Responsive Web Design
I specialize in providing innovative, engaging web solutions for businesses large and small. Whether you are looking to sell products or generate leads, I have 12 years' experience designing and developing websites that maximize returns for clients.
I like to start with a consultation call and some market research, then create compelling designs that give you a competetive edge. Each website is different but on average it can take 2 – 3 weeks to complete, not to worry, if you have a pressing deadline I also work on rush projects.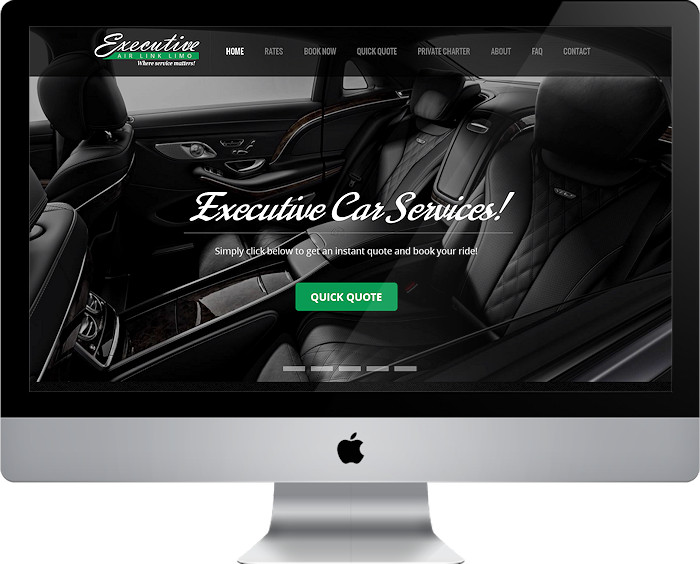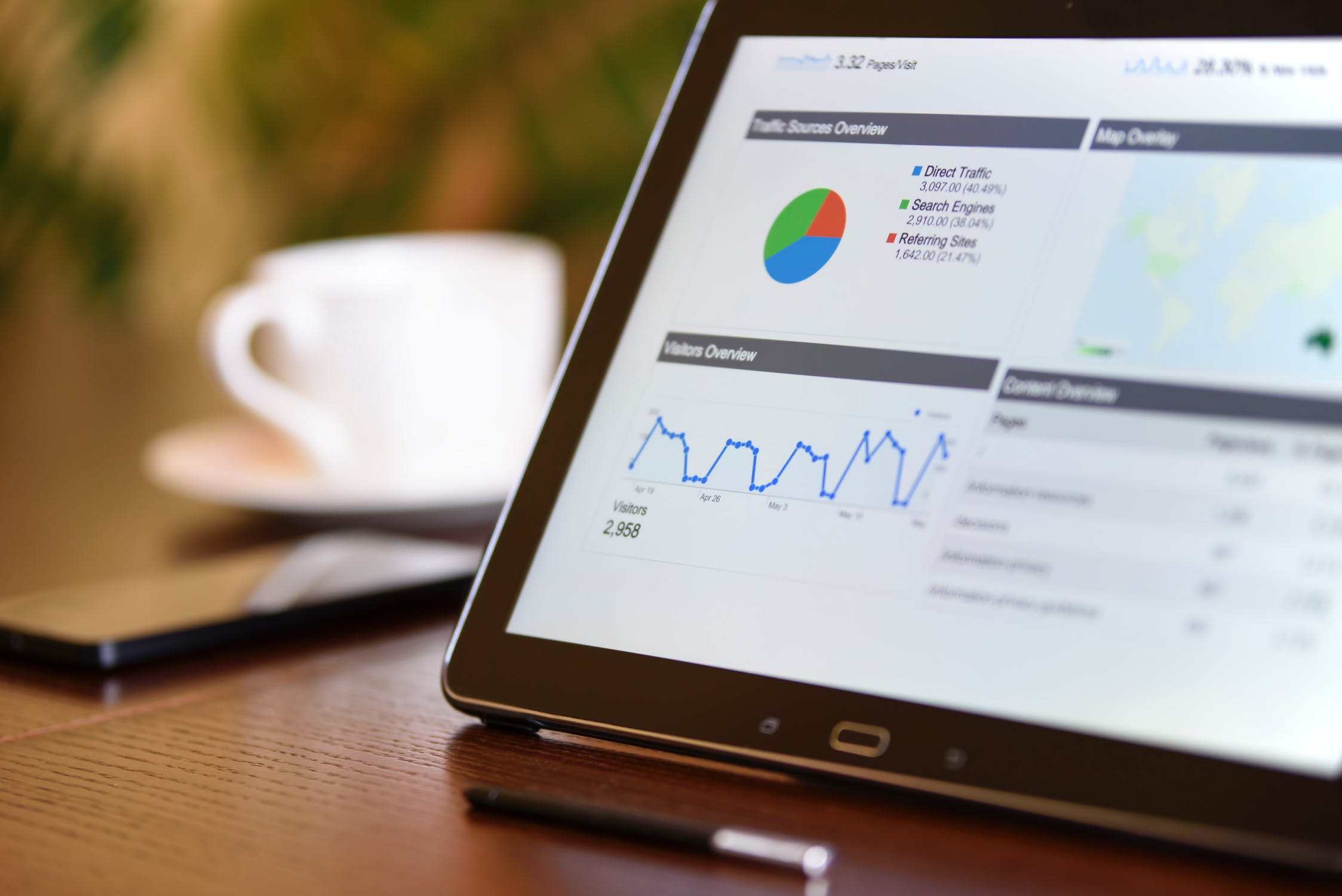 Web Management & Optimization
Tired from managing your website? Let a professional handle the updates and other specialized tasks. For a small monthly fee I can manage your website and optimize it  while freeing up your time for more important business tasks.
I am also available to make one-time updates to your website, send me a link to your website and I will be happy to review it. Most website updates can be completed within a few hours.
Ecommerce  Development
Selling your products online is more than just adding them to a website, it requires an intuitive user experience that enables them to effortlessly navigate your store and make a purchase. 
I create custom Ecommerce solutions for brands and individuals looking to boost their sales. You will have access to detailed analytics and reports on your store's perfomance, multiple cart recovery options along with lead generation options that can be integrated to any mailing list provider.
Don't wait, start selling today!
Ready to start your project?
Let's start with a free consultation call and discuss your goals
Responsive Design
Your website will provide an optimized experience to every user, regardless of what device they may be on. I develop and test your website in the most popular devices and browsers to ensure your business is reachable online.
Secure Dashboard
Let's keep things simple, you do not need to call for a quick change to the text, simply login to your dashboard and edit away! After launch, you will receive a detailed walkthrough of the dashboard and how to manage your website.
Seo Optimization
With most businesses relying on local search, optimizing your website for the best search listing is a must have. Every website comes optimized and we can discuss continued optimization to generate even more business.
Custom Design
Let's face it, pre-made templates make unflattering cookie cutter websites that are never ideal for your business. Your business needs custom designs created specifically for your target market, and optimized to engage visitors.
Let's talk about your project!